Wool Quilted Throw 54 x 65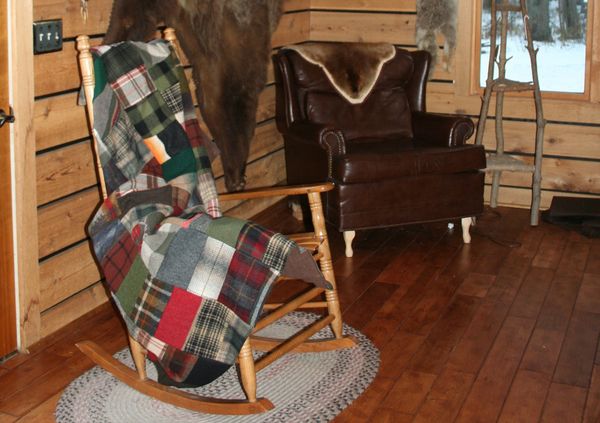 Wool Quilted Throw 54 x 65
Warm, soft, and one-of-a-kind wool quilts from Hunter Image. These wool quilts have assorted swatches of the very same wool we use in our wool pullovers and jackets. They're all stitched together and attached to a fleece backing.

Wrap yourself in a soft warm blanket while sitting around the campfire, relaxing on the couch while reading a good book, or even put them on your bed for a little extra warmth and a touch of tradition.

Note: These are great additions to your hunting cabin too.