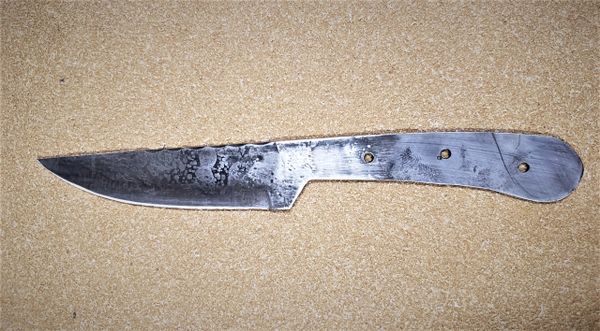 Medium English Flatback
Our GFA hunting knife blanks are made from 1095 high carbon steel, a preferred material by custom knife makers and serious outdoorsmen for its ease of sharpening and its ability to maintain a shaving sharp edge till the job is done.  These blanks are an exact copy of our finished knives, each one is stamped with the official GFA logo and because they're make by hand they're all still slightly different.
             Length 7 3/4"  Blade 4"

             Hand Crafted one at a time.
             Made in the USA
Pathfinder River Rock Plaid
$151.98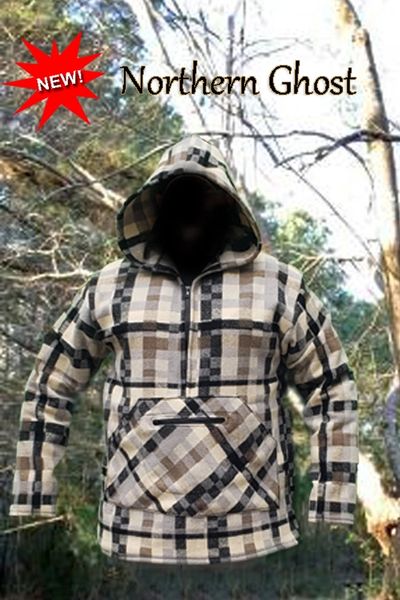 Pathfinder Northern Ghost
$151.99